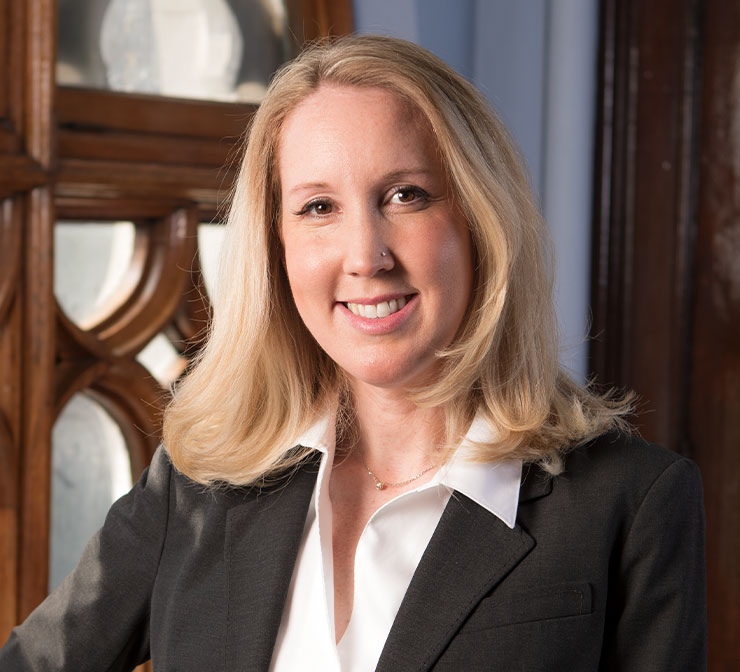 Chief Operating Officer
tbroderick@keswellschool.org
(212) 229-1715
Tara is responsible for operations and oversees the school finances. She joined Keswell in 2016 after twelve years in commercial banking and treasury management. She is happy for the opportunity to work in the non-profit field and adores the students.

Tara completed an Executive Education program in Non Profit Leadership at Fordham University and an Accounting program at Molloy College. She received her B.A. in Business Administration and Marketing from Dowling College and is pursuing her M.S. in Nonprofit Leadership at Fordham University.

Tara is also a certified yoga teacher and enjoys teaching yoga to the students.